Robots are becoming more and more prevalent in our society. This is not only good for industry but for new graduates as well. Calgary and Edmonton stand out for emerging professionals due to their proximity to research institutions, high talents scores, and cost of living. Read on for a look at what you should know about Alberta's booming robotics opportunities!
Trailblazers in Robotics Research
Canada has taken the lead in this emerging industry thanks to some of the world's best engineering schools, many ranking among the top 50 robotics programs worldwide.
In Edmonton, the University of Alberta has been a trailblazer. Not only was it the first computing science department in Canada but it has been ranked in the top three globally for AI research for over two decades.
Edmonton's capacity in robotics-related education has made it internationally sought after as a place to invest in technology, with organizations like DeepMind opening centers in Alberta to collaborate with local academics.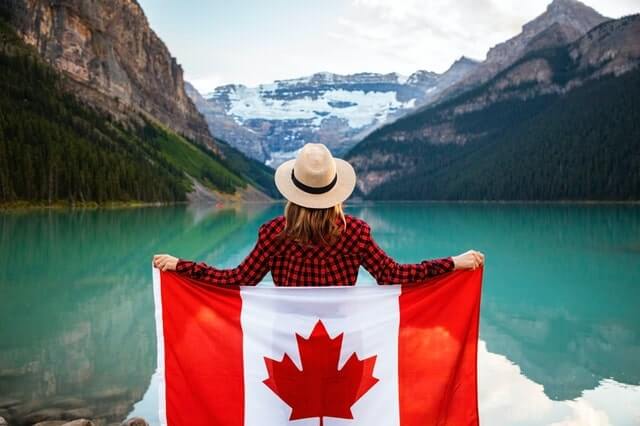 Alberta Advantage in Tech
It's not just research contributing to Alberta's global renown. Edmonton and Calgary are one of the highest scorers for tech talent in North America, ranking 38th and 28th, respectively. These scores put out by the CBRE, using data from the US. Bureau of Labor Statistics, Statistics Canada, and National Science Foundation (to name a few), base their metrics on appeal to both employers and employees, as well their competitive advantages in tech.
Location and Cost of Living
Compared to many tech hubs, Alberta is a location where the cost of living is affordable for people and their families. According to LivingCost.org, living in Toronto could cost you 23%, and San Francisco over 48% more to live than Calgary. What's the catch? Well quite frankly it's hard to find one. Calgary ranks consistently as one of the top five cities in the Economist Intelligence Unit's Global Livability Index.
So, there you have it. Whether you're a new grad, or a professional looking for a career move, Alberta could have your next opportunity waiting for you
Image Credit: Andre Furtado