Work-related injuries are a major problem for Canadians. A 2021 report on work fatality and injury rates showed that in 2019, there were over 270 000 lost-time injury claims accepted through worker's compensation boards, with Alberta having the highest rates of injury-related fatalities.
One of the most common causes is fatigue, accounting for roughly 13% of injuries at work. These types of accidents happen most often to those who work in high-risk industries such as construction or manufacturing.
As a Kinesiologist who has seen many of these injuries, I firmly believe that through the help of robots and artificial intelligence, individuals can avoid fatigue-related injuries altogether.
What Happens When a Worker Gets Tired on the Job?
When your muscles exert themselves, they move towards their "metabolic endpoint"; they can no longer exert the amount of force needed to lift and maneuver around as they deplete energy.
Loading with tired muscles forces your joints, bones, and ligaments to pick up the slack. Workers begin to adapt awkward leveraging positions to fight gravity and get their job done at the expense of their bodies.
Additionally, workers face a mental fatigue throughout the day. Overtime hours and repetitive tasks paired make the chance of mistakes around dangerous equipment much more likely, and unfortunately can be much more fatal than a back injury.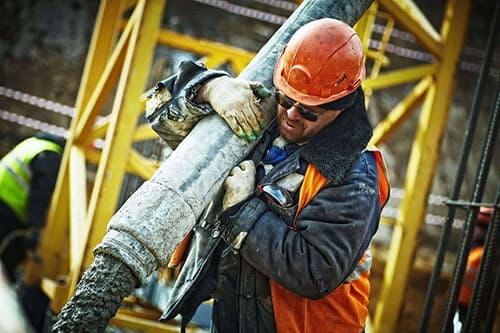 The Role of Robots in Eliminating Fatigue-Related Injuries
Although there are practices put forward by organizations like safe lifting techniques and mandatory breaks, they are often not applied at the ground level. The tight demands of work, pressure from colleagues, and tough culture of these industries make safety a lower priority than is often emphasized.
By using a robotic work companion, a worker no longer needs to keep moving boxes all day or tirelessly climb up and down ladders all by themselves. Instead, the robot can help them take care of that monotonous task, reducing fatigue on their muscles.
Autonomous mobile robots (AMRs) have high precision senses, like a human, that allow it to map environments and avoid dangerous objects. The difference between them and us is that their senses won't get tired and lead to costly mistakes. AMRs are great tool to avoid fatal injuries.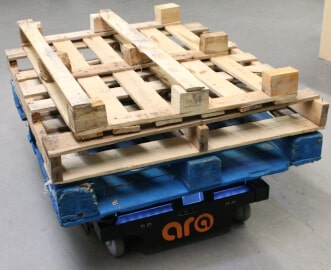 Who Benefits From Robotics Technology in the Workplace?
The biggest beneficiary of this technology would be the individual involved in such an accident. Not only does this person avoid death or permanent disability, but they also save on medical expenses and lost income.
The company responsible for their injury also benefits from this technology as they avoid lawsuits, decreased production rates, and other financial burdens associated with workplace accidents.
Finally, society at large benefits because of the decrease in accidents and injuries which could lead to more people working and being able to provide for themselves and their families.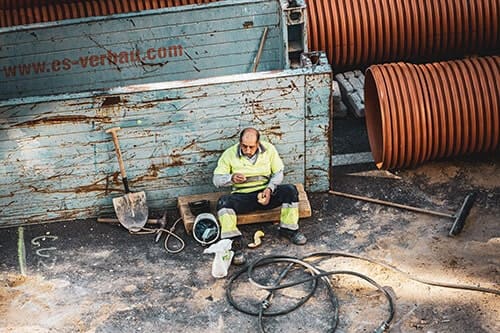 Image Credits: Yuri Kim, Jose Antonio Gallego Vázquez